Spanish teacher - How may I help you?
Do you have any questions? Or do you want to leave a comment?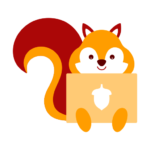 Fluent in Spanish is located in Andalusia, where the sun, the sea, the flamenco, and the tapas come together
Fluent in Spanish.org is a free website for Spanish learners that aims to fill in the gaps left by textbooks and formal Spanish classes.